Here's a close up of the pictures in the hole in the desk, I cut cardboard to fit under them and put cute paper behind the pics to cover it up. I love how it adds something cute & unique to the desk. :)
This is our room before we got a really cute new quilt and sheets for Christmas that I asked for, but didn't realize wouldn't match our green wall. (excuse the swipe of the new color, tester spot by the window). I forgot to take a pic before the tester swipe, oops! But you get the idea. :)
So I was the lucky recipient of 3 of these!
This is the window I redid, oops forgot to take a before! *If anyone is interested I can make the same window and ship it to you for $250 insured. I take pay pal. If you're interested leave a comment below.
Click here to see my old scraproom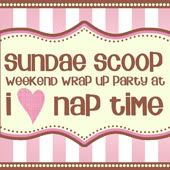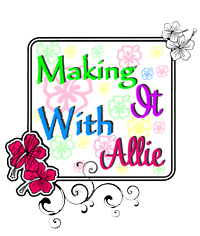 I am following "Homemaker on a Dime b/c she'll follow you back and so will her followers! If your interested in gaining followers, check out her blog and look for the Monday "Swap Followings" party See ya there!!!