I just found out I made the next round!! Here's my card for round 3. The challenge was to use flag(s) and or banner(s) and the word "happy". I make it to the next round by votes (anonymous don't count), so I'd LOVE your votes!!
http://www.practicalscrappers.com/2011/10/card-contest-finalists-round-three.html
You can vote every day 1 time per day. You just comment at the bottom of the post that you vote for Chrystie Desmet's card. (Your comment won't show up b/c they don't want people knowing who's winning, but your vote will be counted!) And MUCH appreciated!! :)
Thanks so much for your help!! :)
Linking up here...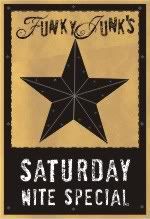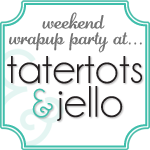 http://i847.photobucket.com/albums/ab39/iheartnaptime/iheartnaptimebuttonsundayscoop.jpg